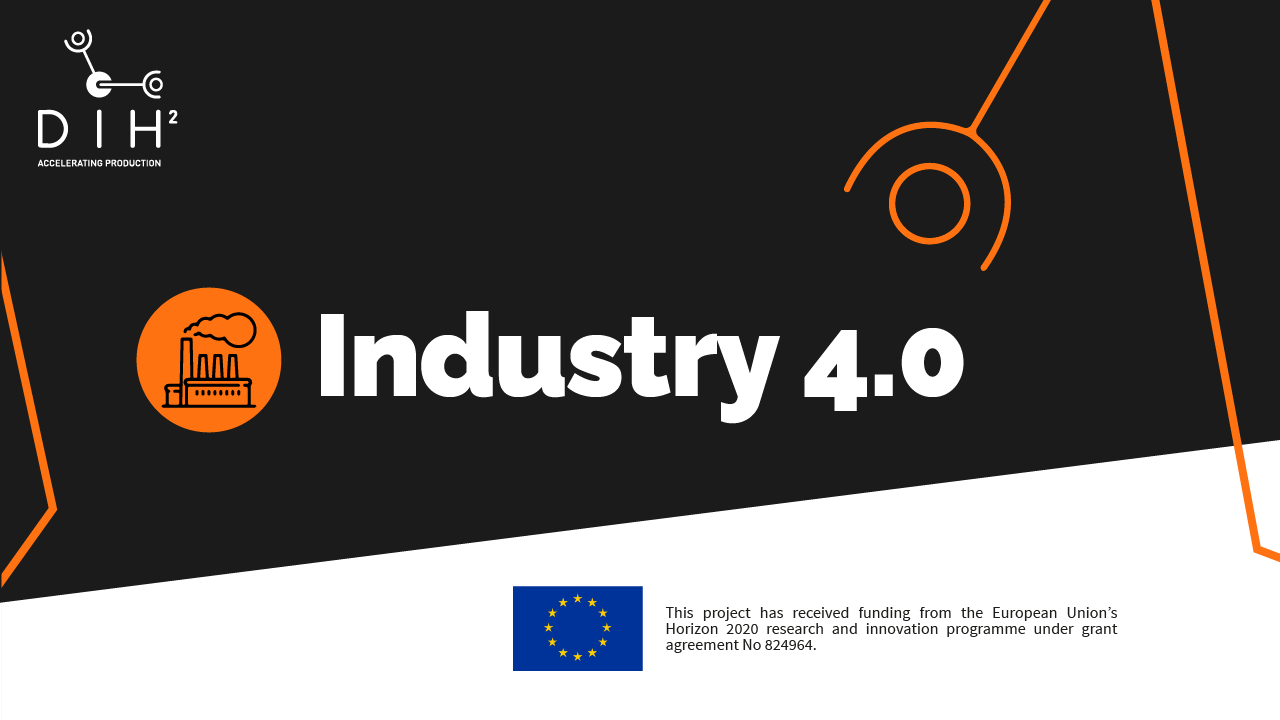 About This Course
---
Since 2014, we have witnessed an increasingly intensive use of concepts such as the 4th industrial revolution, intelligent manufacturing, digital operations, industrial internet or Industry 4.0
All these terms refer to the combined use in industrial activities of technologies such as Robotics, 3D Printing, Virtual Reality, IoT, Big Data in the industrial field. As a result, we find new business opportunities based on the intensive use of data, there are also evident results in efficiency of operations and finally, workers can benefit from a more secure and motivating work environment.
Learn about the 4th industrial revolution, intelligent manufacturing, digital operations, industrial internet or Industry 4.0 and their use in industrial activities of technologies such as Robotics, IoT, Big Data... It is essential for professionals and entrepreneurs to know how technology is transforming the way in which companies design, manufacture and distribute industrial goods and services.
Goals
---
Understand the concept and technologies that make possible the 4th Industrial Revolution

Know the origin, development and current situation of Industry 4.0

Identify business opportunities and changes in the industrial value chain

Understand the main challenges to implement Industry 4.0
Course staff
---
<>

Marina Rodríguez

Director at Windmill Consultants People, Organization & Agile Culture Transformation
Frequently Asked Questions
---
What web browser should I use?
The Open edX platform works best with current versions of Chrome, Edge, Firefox, Internet Explorer, or Safari.
See our list of supported browsers for the most up-to-date information.